University research capacity in Post-Soviet Countries
Project outline:
The project examines the ways in which national policies and practices related to university-based research have evolved from the common starting point in former Soviet countries over the course of the last three decades. Of all domains constituting higher education, research is the most internationalised one, and research capacity is often seen as one of the central factors that affect university's reputation among students and academics, as well as among the wider public locally, nationally, regionally, and globally. It also largely determines university's standing in global rankings. At present, the only institutions of higher education from post-Soviet Eurasia that appear in the top positions in global rankings are Russian universities.
This project starts by mapping out institutional policies and practices pertaining to research and the environment that supports research, and the ways in which these are linked to research governance and funding models at universities in post-Soviet countries. We examine how HEIs balance their education, research, and public engagement missions; how and in what ways this balance has been determined by national and institutional policies; how political realities have driven policies pertaining to research in each country and how these policies have constrained/supported research capacity development at universities; how research capacity has been framed at national and institutional levels; how and in what ways internationalization of higher education has contributed to the research capacity at universities; and finally, how the conditions of coloniality (Soviet and Western) shaped the hierarchies of knowledge/geopolitics of knowledge production and research capacity development trajectories at HEIs. The ultimate question the project addresses is to what extent have universities in former Soviet countries internalised their research mission and developed the capacity to carry out this mission in a sustainable way.
Intended outputs of the project:
Edited volume of country cases
Articles in peer-review journals using cross-country analysis
Project manager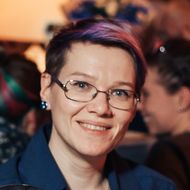 Contributors
Armenia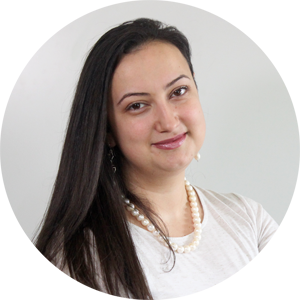 Dr Sona Balasanyan
Yerevan State University, CRRC
Azerbaijan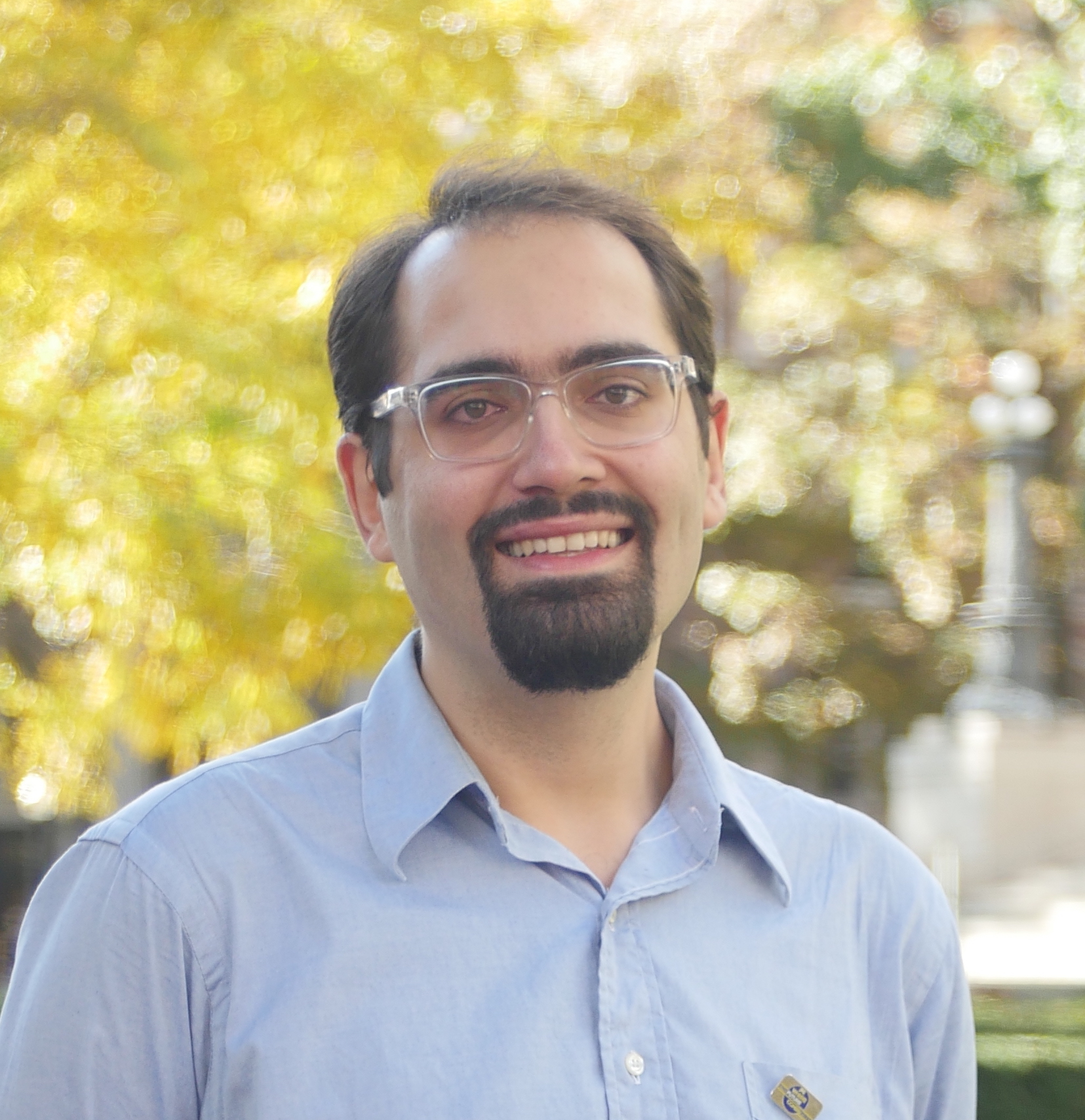 Abbas Abbasov
Columbia University

Arzu Jafarli
United Nations Development Programme
Estonia

Dr Triin Roosalu
Tallinn University
Georgia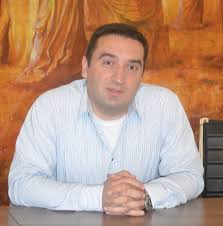 Dr Shalva Tabatadze
East European University
Kazakhstan

Olga Mun
University of Oxford

Gulzhanat Gafu
JSC Centre for International Programs
Kyrgyzstan

Dr Duishonkul Shamatov
Nazarbaev University
Dr Rouslan Jalil
International Ala-Too University in Bishkek
Latvia

Liene Ozoliņa
London School of Economics
Lithuania

Prof. Rimantas Zelvys
Vilnius University
Moldova

Dr Anne Campbell
Middlebury Institute of International Studies at Monterey

Russia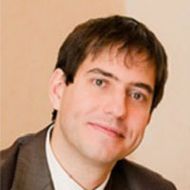 Клягин Александр Владимирович
Leading Expert
Tajikistan

Emma Sabzalieva
University of Toronto
Uzbekistan

Mokhidil Mamasolieva
University of Leeds

Dr Kobil Ruziev
University of the West of England, Bristol, England
Ukraine

Nadiia Kachynska
University of Toronto
Have you spotted a typo?
Highlight it, click Ctrl+Enter and send us a message. Thank you for your help!
To be used only for spelling or punctuation mistakes.