About us
1
The Laboratory for University Development aims to develop research and applied projects in the field of higher education. The Laboratory was established in 2010 with a core goal to attract active students and young researchers into promising projects to contribute into development of higher education in Russia.
Now the Laboratory unites several important areas of activity. We work on large-scale international research projects in cooperation with leading experts on higher education all over the world. The Laboratory team members develop the research design and coordinate the overall work on the projects.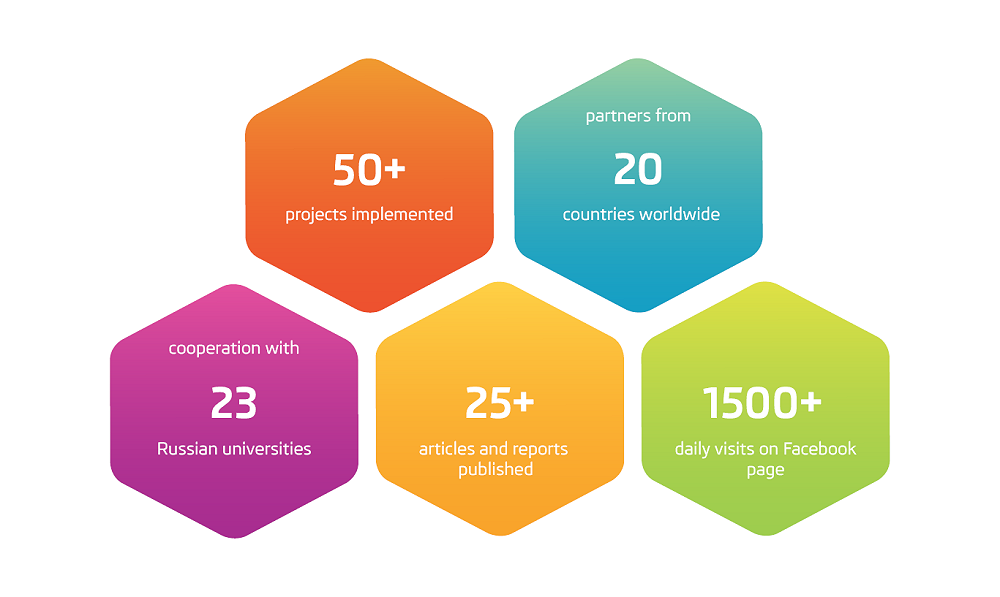 Large proportion of our work is devoted to assiting development of Russian higher education institutions. We actively provide our expertise on Russian higher education system for the Russian Ministry of Education and Science. 
The Laboratory contributes to strengthening the network of higher education reseachers in Russia and promotes successful cooperation and exchange of views within international education society by organizing the annual international conference on higher education.
As in the beginning, attraction and involvement of interested and talented students are still the key activity of the Laboratory. We hold the course "Development of Universities", inviting the most significant experts in the field, for all students of HSE and also welcome students from other universities. Students' initiative, energy and quick wit give opportunity to develop fresh ideas and expand promising projects.


---
Have you spotted a typo?
Highlight it, click Ctrl+Enter and send us a message. Thank you for your help!
To be used only for spelling or punctuation mistakes.