IOE Keeps Driving HSE Strides in QS Ranking in Education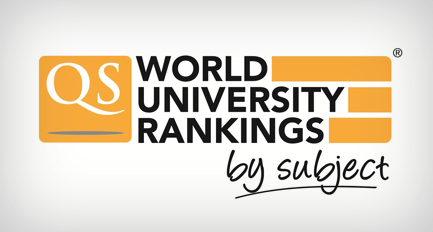 The HSE University has climbed three places year-on-year to list 110th in the newly released QS World University Rankings in 'Education' 2020, another all-time high for a Russian university in this subject area.   
Run annually by Quacquarelli Symonds, the QS World University Rankings is a comprehensive benchmark that evaluates universities from all over the globe across 48 academic areas and on a wide range of metrics.
The ranking procedure factors in, among others, faculty citation statistics, the Hirsch index, assessments by international peer experts in individual areas of R&D, employer feedback, etc.
Barring the HSE University, which leads the ranking in 'Education' for Russia (110th globally), the 2020 QS listing in this disciplinary domain only includes two more Russian institutions each trailing HSE by a wide margin, Lomonosov Moscow State University (151–200 band) and Kazan Federal University (201–250 band).   
The progress that the HSE University has made in the QS annual rankings largely reflects the high regard that the global expert community has accorded to how IOE continued to successfully expand and reinforce its R&D scope and networking agenda over the course of 2019.    
Rivalry only gets tougher as you struggle to make it into the Top 100 of the rankings, so moving any single place up takes way more effort. Also, there have been many more university schools of education worldwide seeking to join the global race for academic rankings in recent years. In its relatively short time developing the strand of educational R&D, HSE has been able to beat quite a number of well-established global centers in this academic area, so we can take some pride in how HSE and IOE have been doing these years.  
Sergey Malinovskiy 
Deputy Head of the HSE Institute of Education