International Observatory to Focus on Higher Education Development amid and post COVID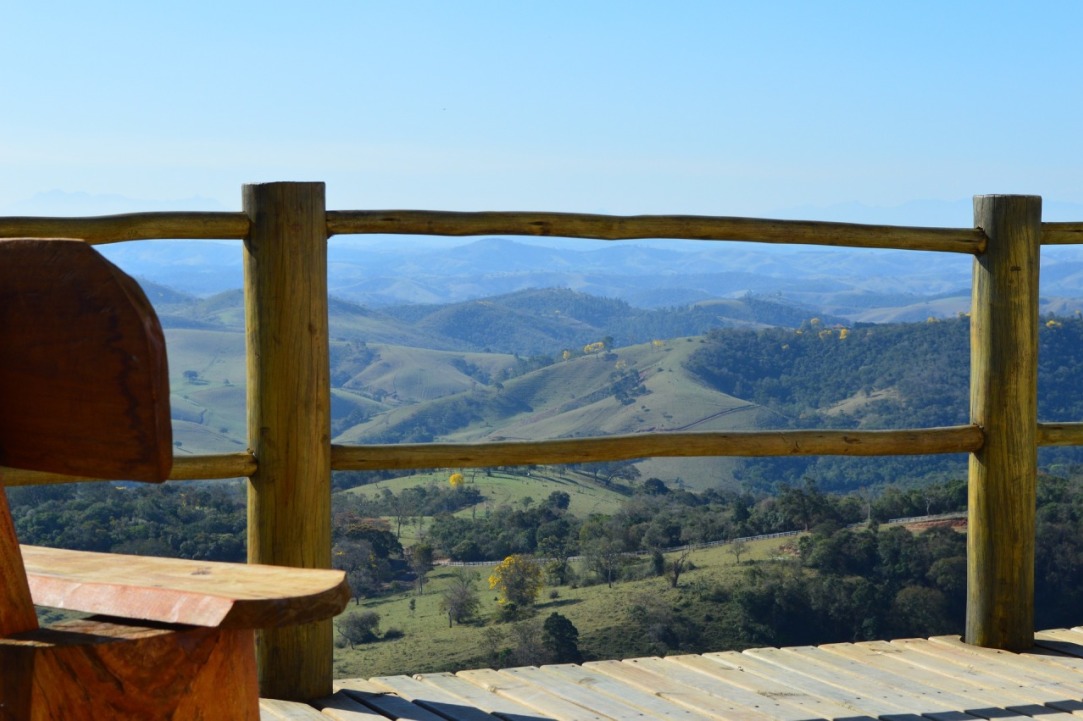 Scholars in various domains of expertise who represent an outstanding cohort of global powerhouses in social and educational R&D met up online last week as part of the inaugural session by the International Observatory for the Transformation of Higher Education, a one-of-a-kind endeavor recently launched by IOE and Politecnico di Milano.
The COVID-19 outburst has virtually swept off the immediate plans of universities worldwide and has rendered irrelevant much of what global academia was up to in a longer run. In a crisis environment like perhaps no other in recent times, higher education leaders are pondering how to reinvent university strategies so we successfully steer the sector through the headwinds of the pandemic.
Scholarly perspectives surrounding key challenges of COVID and feasible responses to the crisis environment so universities can secure resilience and new development momentum are the key focus of the newly launched International Observatory for the Transformation of Higher Education, an academic collaboration largely unequalled by scope and scale both in Russia and on the global arena.
The Observatory was established in pursuance of commitments pledged by a premier cohort of experts in higher education and academic leaders during this year's RHEC International Russian Higher Education Conference, which was held entirely online for the first time ever in 2020. An initiative originally drafted and proposed by the HSE Institute of Education and Politecnico di Milano, the Observatory now brings together eight preeminent hubs in educational R&D from across the globe and is supported by the World Bank and the International Association of Universities (IAU).
The inaugural expert session of the Observatory that took place earlier this November focused on identifying and gauging possible remedies to COVID impacts and implications that have proved the most pressing for academia given the modern-day environment.
Challenges and adverse implications prompted by the pandemic have been genuinely ubiquitous across the global academic realm. At that, individual settings and institutions at national and subnational levels each have their own local agendas to attend to and are in search of their very own solutions and measures to underpin university development that would best fit the particular contexts that confront them. In this regard, the Observatory is definitely set to usher in opportunities like no other for the expert community to take, so to say, a bird's-eye view on what's been happening in higher education across nations and what effects these transformations will likely produce going forward. The Observatory will afford empirical evidence from international comparative perspectives that will serve as important groundwork for developing and sharing conclusive expert insights into how exactly various stakeholders in higher education – students, faculty, administrators, and others – have reacted to challenges of the pandemic world. So, in the end this should benefit individual national systems and institutions as they will be able to learn lessons relevant to their scenarios from this global wealth of experience. 
Dr. Simon Marginson 
Centre for Global Higher Education, University of Oxford
The following were among the key strands of discussion in the debut meeting of the Observatory's expert board:
Inequality in higher education (a challenge that has remained acute at all times and was only further exacerbated amid the pernicious aftermath of COVID)
Internationalization: hurdles and incentives
Student experiences and outcomes; concerns over cost of tuition and quality match
Rethinking policies in higher education financing and other dimensions of sector administration
Fostering meaningful liaison and high-impact initiatives among stakeholders in academia.         
The COVID emergency has shattered or put at peril much of what academia had on blueprints as its longer-term priorities and imperatives, including in such dimensions as massification and digital transformation. Naturally, such circumstances just cannot but call for the leadership and expert community to rethink and revise sector strategies, yet, these times of disarray render longer-term projections largely impracticable amid the persisting complexity and ambiguity of the modern-day epidemiological and social environment. In a situation like this, obtaining compelling empirical evidence from immediate daily contexts on an ongoing basis is just as valuable as perhaps never before, and it is these firsthand observations that will allow better-informed, evidence-based decisions and action plans. 
Dr. Isak Froumin 
Head of the HSE Institute of Education

It is important to realize that the extent to which university systems have been impacted by the COVID emergency and measures undertaken to curb the pandemic vary widely by nations and communities, IAU Secretary General, Hilligje van't Land stresses. One issue that needs to be tackled as a top priority on the modern-day agenda for sustaining and reinforcing higher education is the growing risks of starker inequality among both students and universities themselves, she notes. A situation like this only further emphasizes the part that promoting streamlined, high-impact multi-stakeholder partnerships across nations should come to play as a pivotal linchpin for such dimensions as curriculum and instructional support, synergistic R&D collaborations, etc. It is sad to admit that what we can basically see from how science and academic research have been doing these days only testifies to the fact that rivalry and an ambition to go any lengths so as to beat the competitors at national and institutional levels have so far largely outweighed a desire to share and cooperate, Hilligje van't Land concludes.
The COVID outbreak has prompted a rapid and massive migration of academia to the digital realm, so practices of ICT-assisted learning and instruction have become as widely accepted these days as never before. Yet, when it comes to a longer-term perspective, there is indeed little reason to expect online learning to evolve into a sort of educational 'be-all and end-all,' so what we are most likely to be witnessing in the long run is thriving blended formats. However, despite all the expectations, digital education may one day be facing the same doom that MOOCs did; take for instance Coursera, which was once broadly claimed to usher in a point of turnaround in education like absolutely no other the world had seen before. Yet, the enthusiasm surrounding Coursera eventually perished and the hopes for a revolution like this never came into fruition. 
Dr. Philip G. Altbach 
Center for International Higher Education, Boston College Lynch School of Education
A YouTube video of the debut session of the Observatory: https://youtu.be/DD3a4_PQsTI?t=21324 (starts at 6:00:00).